Ring Doorbell Packaging
Year : 2021
Packaging, Branding




The packaging redesign for Ring perfectly speaks to taking a refurbished, and bringing it into the future. The new design is sleek, stunning, and instantly appealing in it's minimalism. The brand's color scheme has perpetually consisted of deep blue, but this new refresh brings in a rich gradient blue that heightens the powerfulness of the brand's positioning. I also represented Ring's fascinating roots by drawing in traditional elements through the ring shaped secondary logo. The unboxing experience is often a customer's first physical experience with our brand. People can see the product when they open the door in the front of the box that safely locked with the Ring's logo. There's an exciting balance between the past and the future through this brand's redesign in a way that brings the brand's story to life.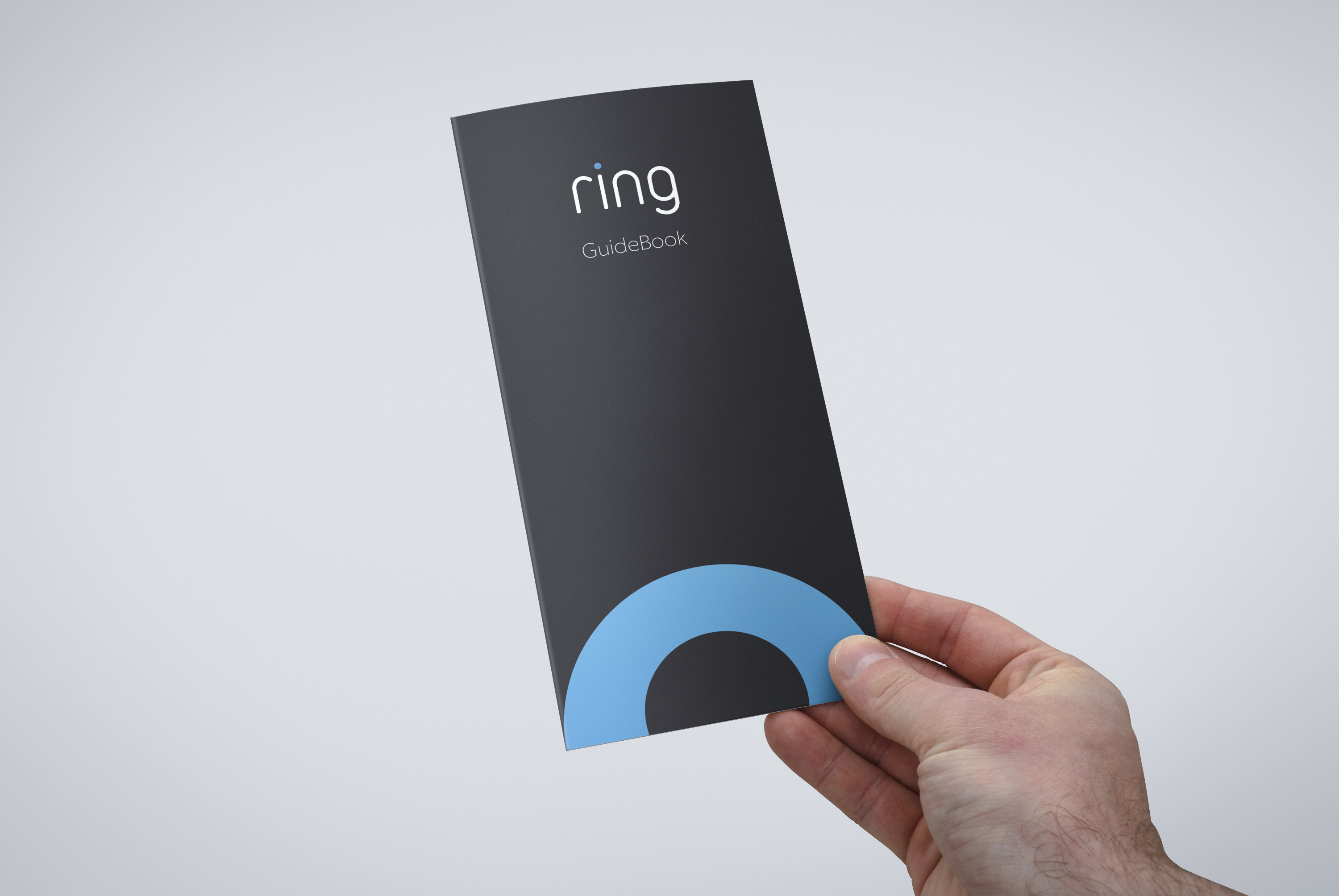 Brand Identity, Packaging,
Art Direction, 3D Design

Collaborated with
photographer Daniel Roman
The assignment was to create a hypothetical line of cosmetics for Big Bud Press, a fast-growing Los Angeles based label specializing in everyday goods that are unisex and size-inclusive. They believe that size and color options should be plentiful, affordable, and ethically made.

Makeup should be a joyful and creative part of your routine. The overall concept was makeup that children drew while playing with crayons, which inspired the name 'Sandbox,' the children's playground. The form of makeup was inspired by the colorful block-building games that children play with. By designing bold and clever makeup essentials we hope to create a playful interaction between our makeup and the user. Everyone's living for the magical color and rainbow looks. SANDBOX is a great way for us to see what you guys want from us- Which colors you like best. This project includes brand identity, packaging, art direction, product design, and social content.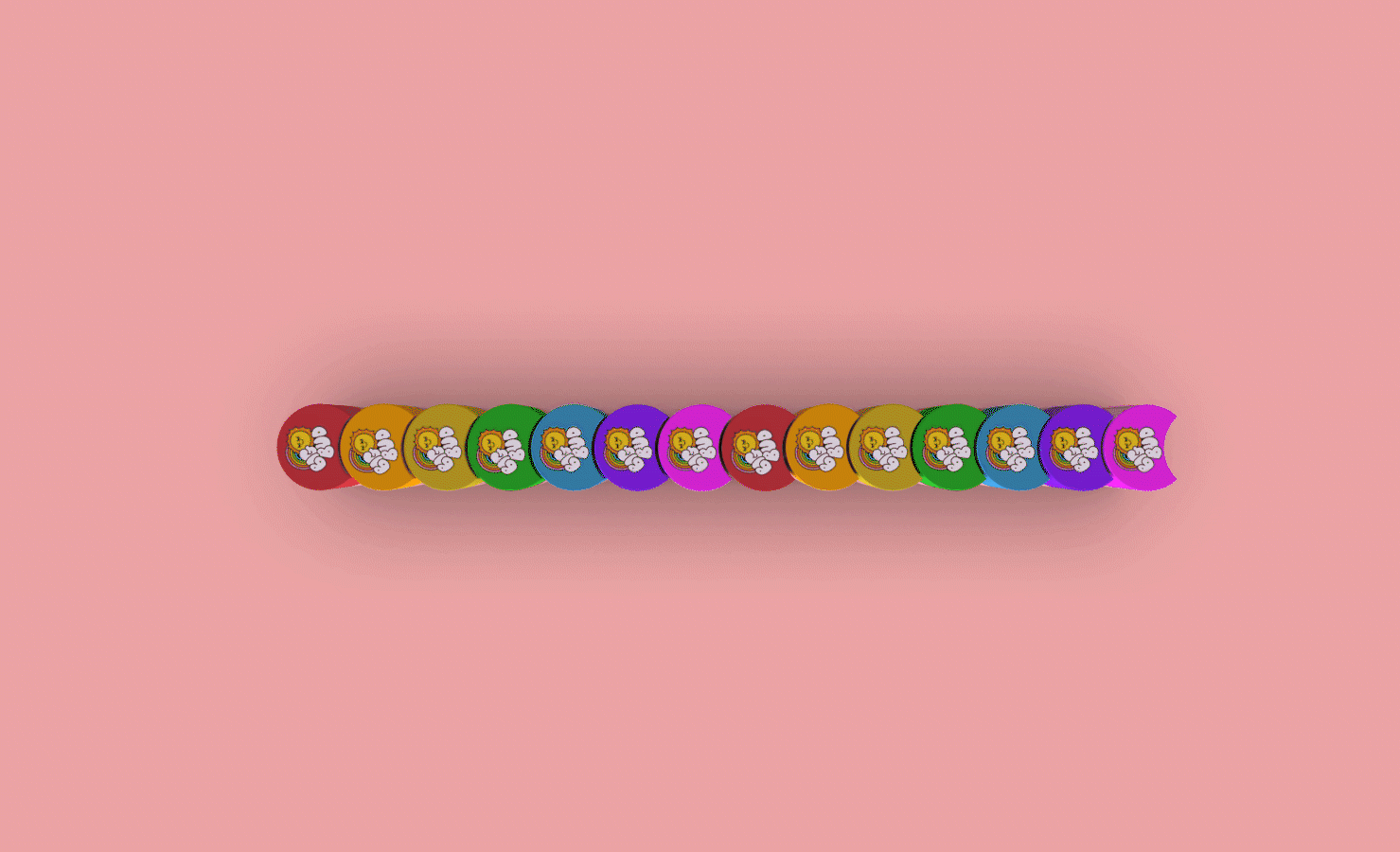 KANA ROOM
Year: 2020



Branding, Advertising, Digital,
Website Design, Social Content,
Print, Packaging




Kana Room is a rebranding hostel project for 'Book and Bed' in Tokyo. 'Kana Room' is a themed bookstore known as a "tomareru honya" ("the bookstore you can sleep in"). Kana Room is built around the idea of reading leisure and good rest. By bringing 'Book and Bed' to LA, the rebrand provided the opportunity to teach travel enthusiasts in Southern California about Japanese culture.

L.A. is one of the most diverse cities in the world, home to vibrant multicultural neighborhoods. Located in Little Tokyo, L.A, this hotel has a book store theme and has many books related to Japan. Inspired by the Japanese lifestyle, this hotel has sophisticated and minimalist style. Kana Room is a hospitality brand where local communities can take shelter from the busy, fast-paced city. The logo is inspired by the shape of the books piled up in the bookshelf which also also represent KANA letters. The visual identity is shown through poster promotion, collateral, web, social content, environmental, and packaging.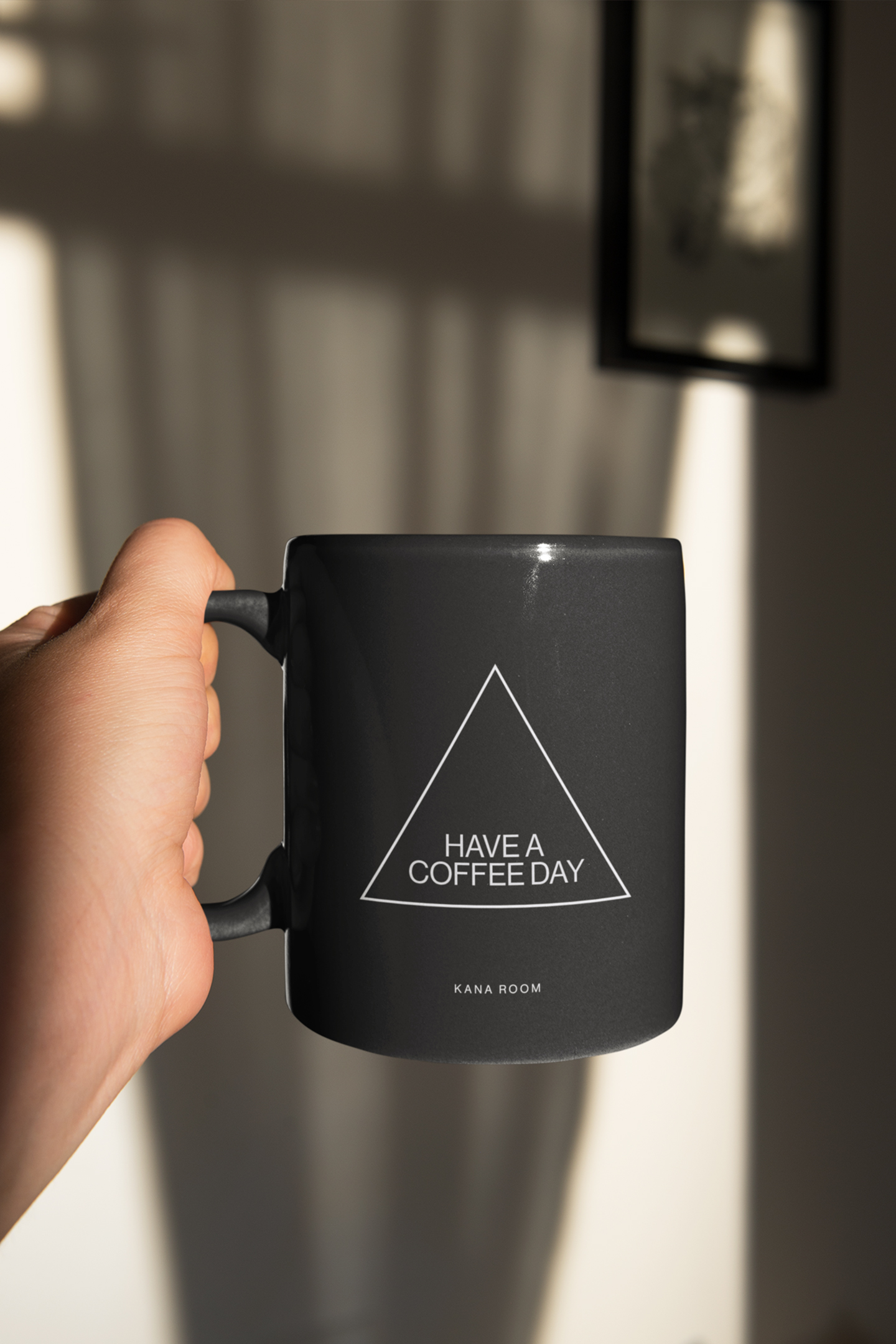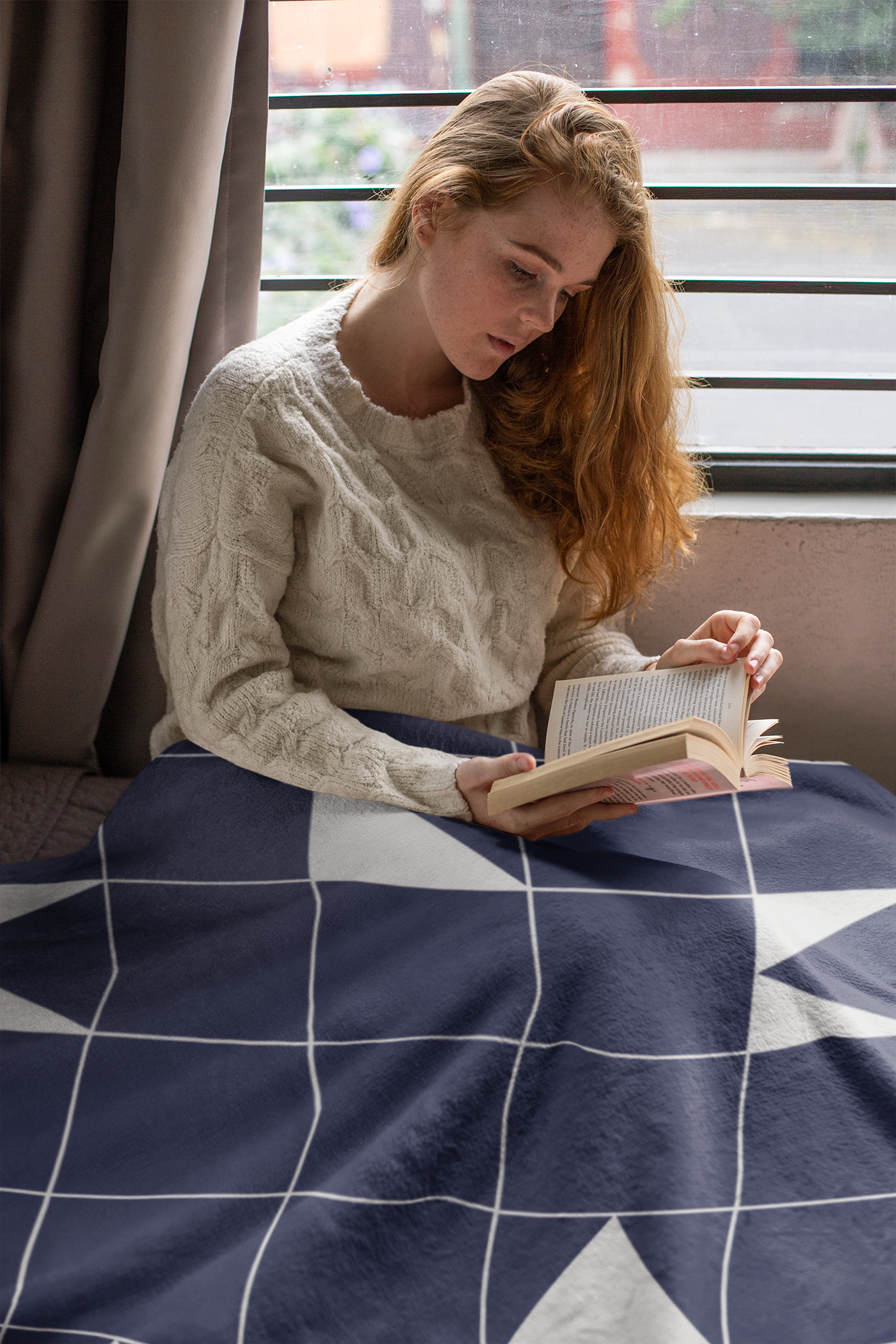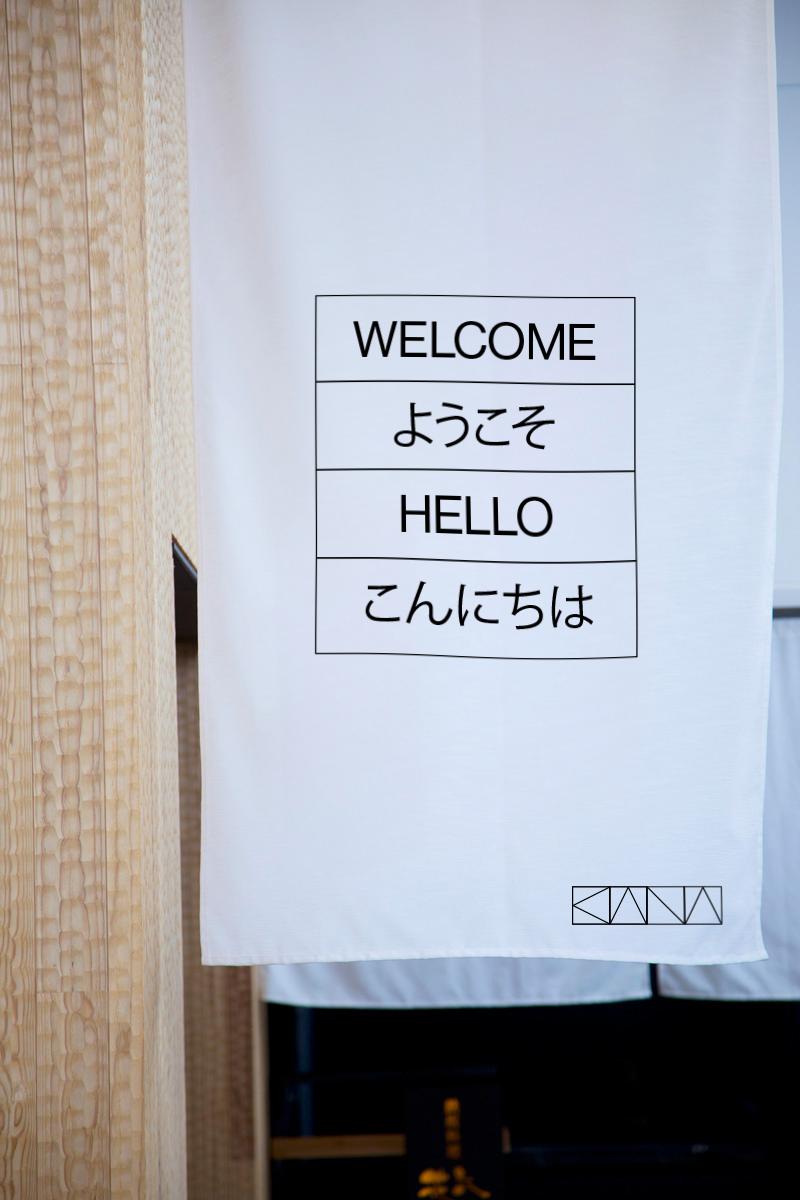 ↓
In-Room Essentials
↓
Note Books
↓
Bookmarks
↓
Bottle Opener and Coasters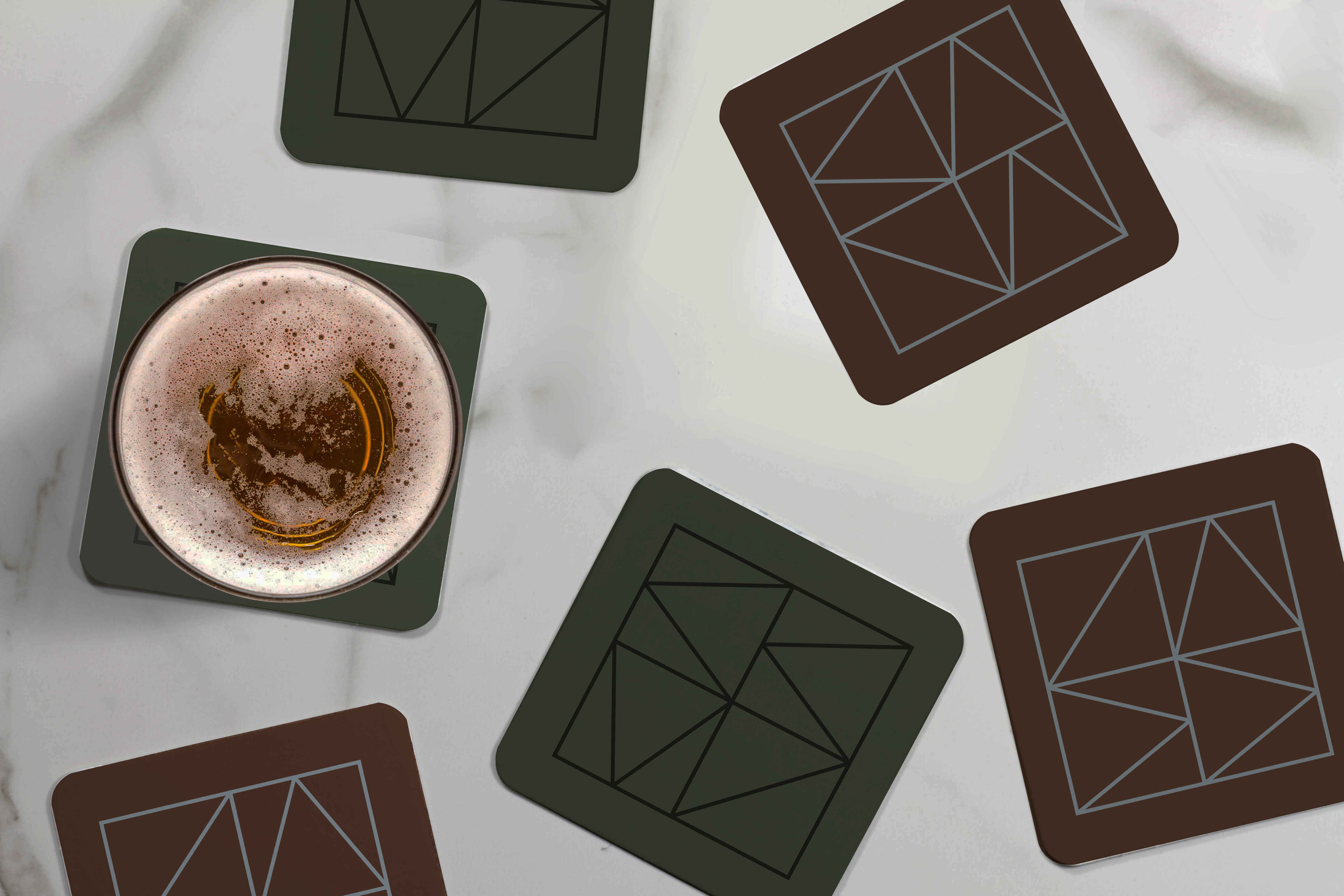 ↓
Coffee Packaging
↓
Restaurant Menukangn
↓
Kana Rook Book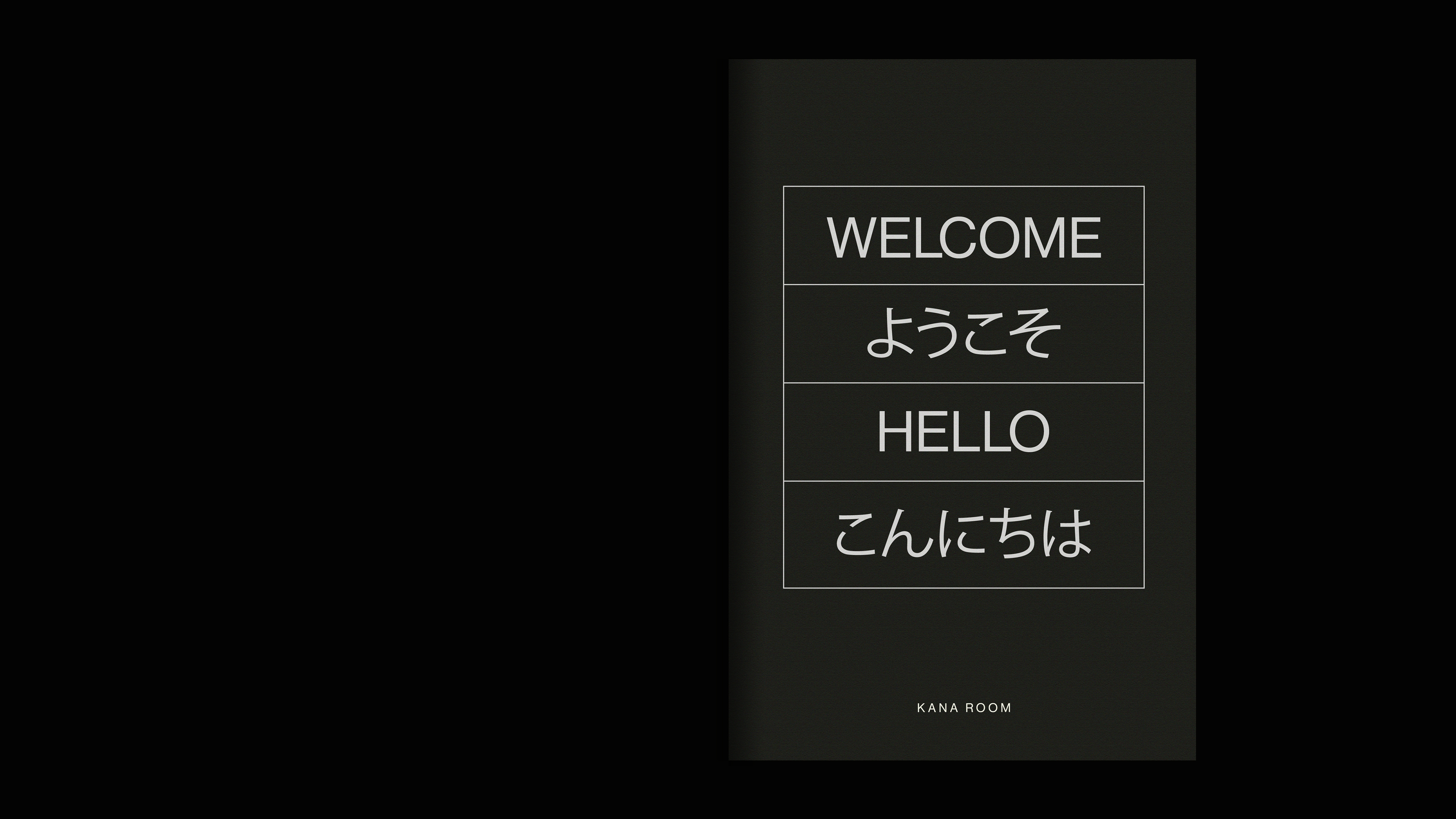 The lookbook contains introduction of the Kana Room, information about bars, cafes, and a list of new books to read.


↓
Post Cards
p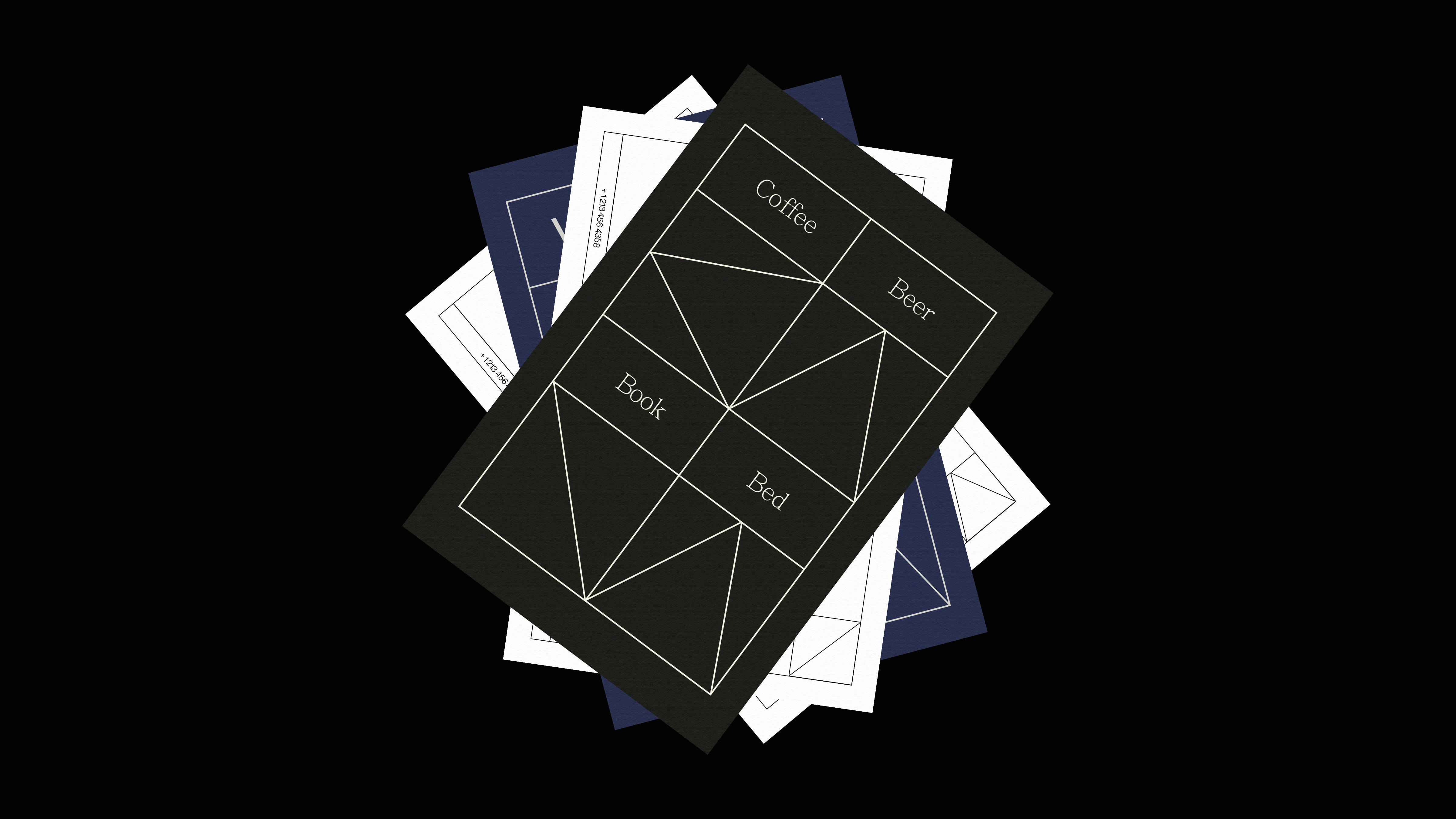 Post cards designed base on the logo shape, book stacking inspired by the library, and squares used as containers of information.


↓
Posters