KANA ROOM
Year: 2020



Branding, Advertising, Digital,
Website Design, Social Content,
Print, Packaging




Kana Room is a rebranding hostel project for 'Book and Bed' in Tokyo. 'Kana Room' is a themed bookstore known as a "tomareru honya" ("the bookstore you can sleep in"). Kana Room is built around the idea of reading leisure and good rest. By bringing 'Book and Bed' to LA, the rebrand provided the opportunity to teach travel enthusiasts in Southern California about Japanese culture.

L.A. is one of the most diverse cities in the world, home to vibrant multicultural neighborhoods. Located in Little Tokyo, L.A, this hotel has a book store theme and has many books related to Japan. Inspired by the Japanese lifestyle, this hotel has sophisticated and minimalist style. Kana Room is a hospitality brand where local communities can take shelter from the busy, fast-paced city. The logo is inspired by the shape of the books piled up in the bookshelf which also also represent KANA letters. The visual identity is shown through poster promotion, collateral, web, social content, environmental, and packaging.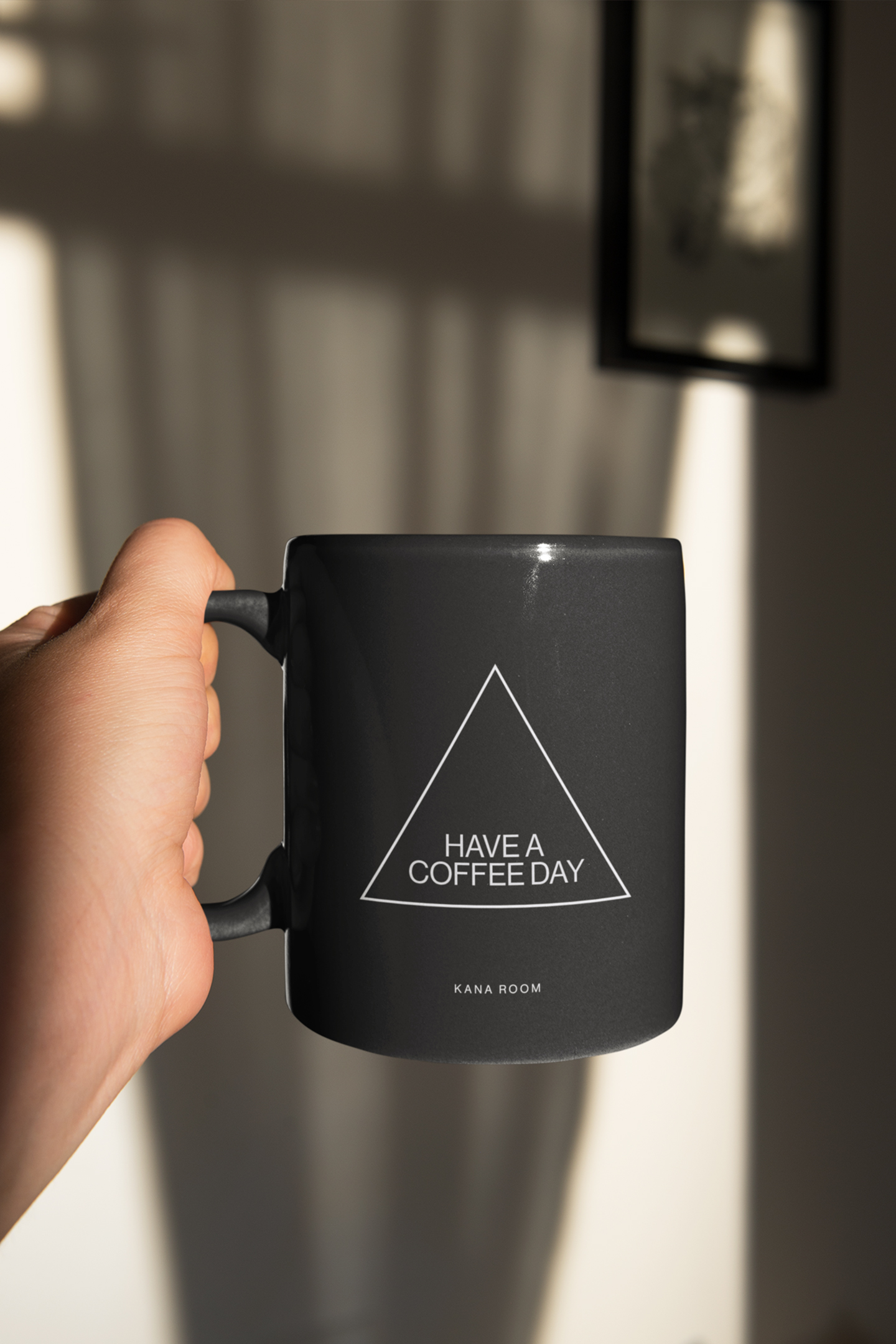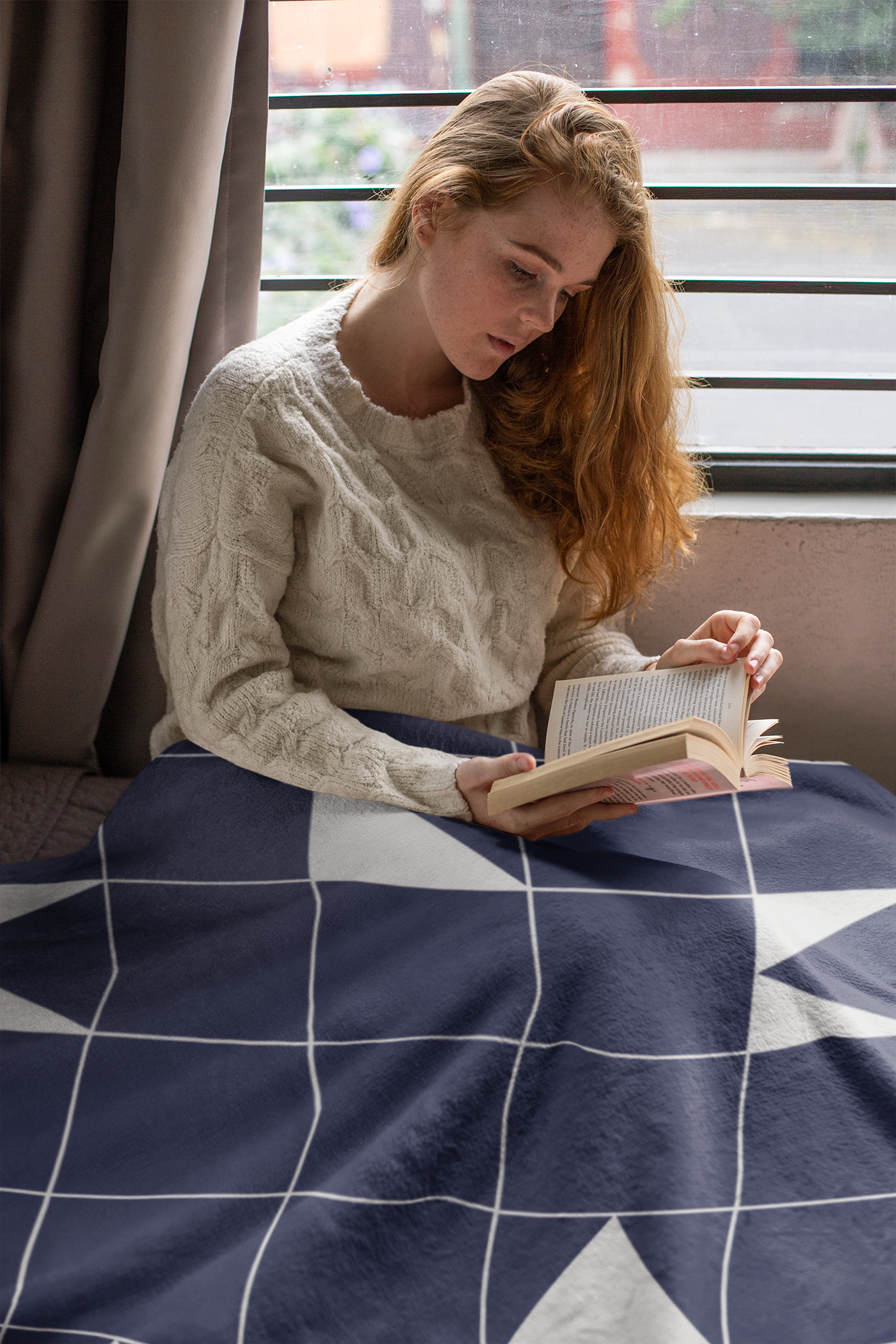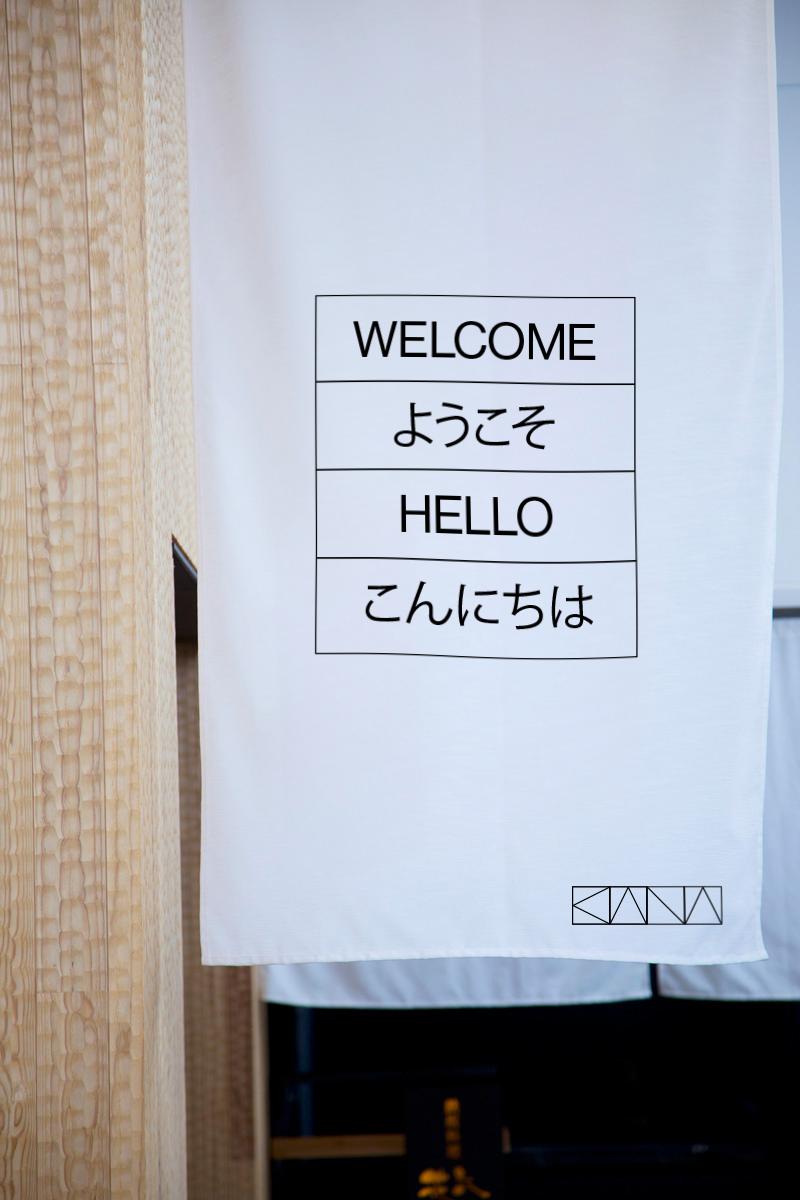 ↓
In-Room Essentials
↓
Note Books
↓
Bookmarks
↓
Bottle Opener and Coasters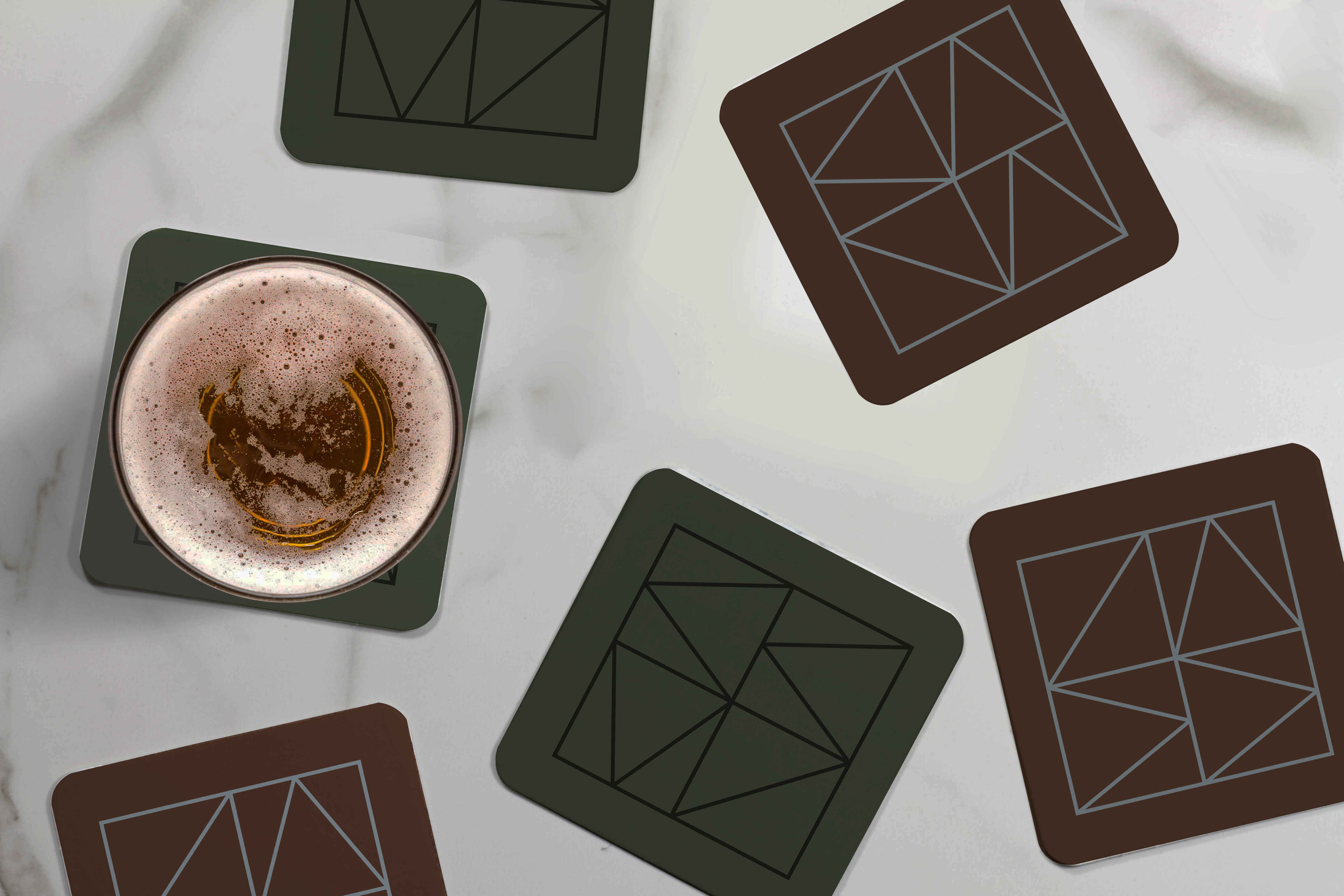 ↓
Coffee Packaging
↓
Restaurant Menukangn
↓
Kana Rook Book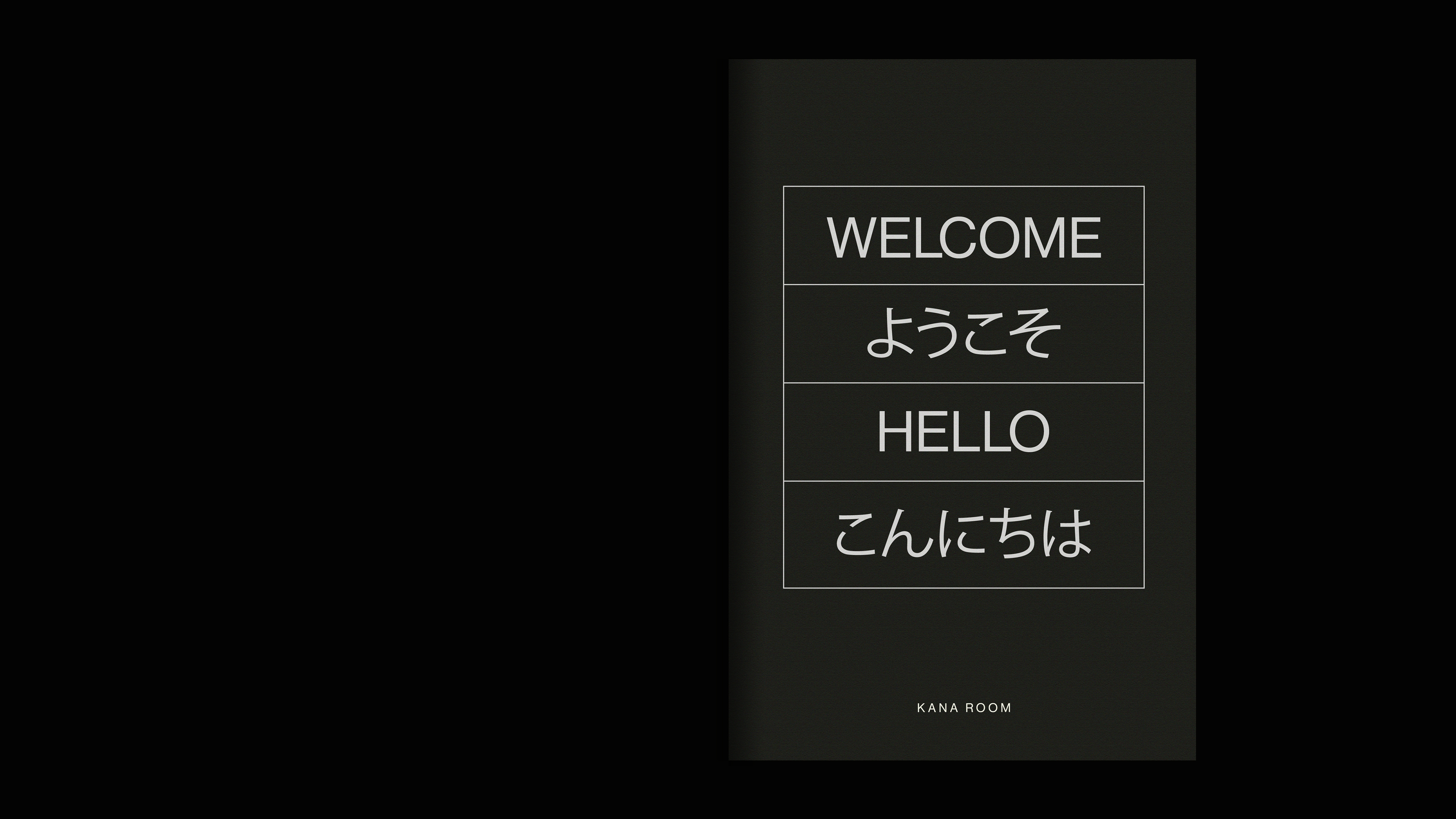 The lookbook contains introduction of the Kana Room, information about bars, cafes, and a list of new books to read.


↓
Post Cards
p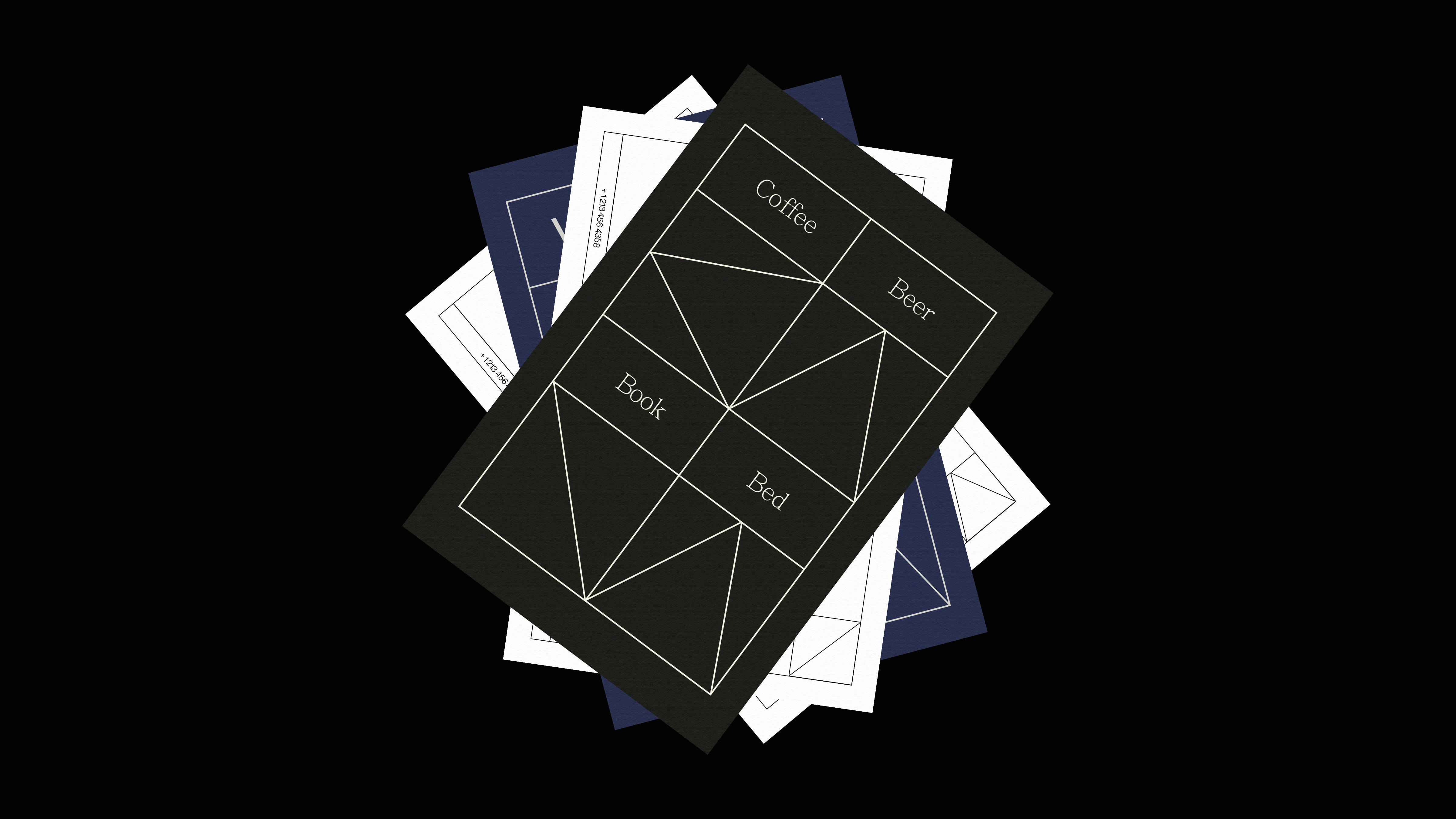 Post cards designed base on the logo shape, book stacking inspired by the library, and squares used as containers of information.


↓
Posters