KANA ROOM
Year: 2020



Branding, Advertising, Digital,
Website Design, Social Content,
Print, Packaging




The 'Kana Room' project involves rebranding the 'Book and Bed' hostel in Tokyo. 'Kana Room' is a conceptually designed bookstore referred to as a "tomareru honya" or "the bookstore you can sleep in." This innovative space revolves around the idea of combining leisurely reading with quality rest. Through the expansion of 'Book and Bed' to Los Angeles, this rebranding initiative serves as a platform to introduce Southern California's travel enthusiasts to Japanese culture.

Situated in the heart of Little Tokyo, Los Angeles, a neighborhood renowned for its cultural diversity, this hotel embraces a book-themed ambiance featuring an extensive collection of books centered around Japan. Drawing inspiration from the refined and minimalistic Japanese lifestyle, the hotel boasts an elegant and understated design. Operating under the brand name 'Kana Room,' this establishment provides a haven for local communities seeking respite from the bustling and fast-paced urban environment. The logo design takes cues from the arrangement of books on a shelf, cleverly forming the shape of KANA letters. This visual identity permeates various aspects such as promotional posters, collateral materials, web presence, social media content, environmental aesthetics, and packaging solutions.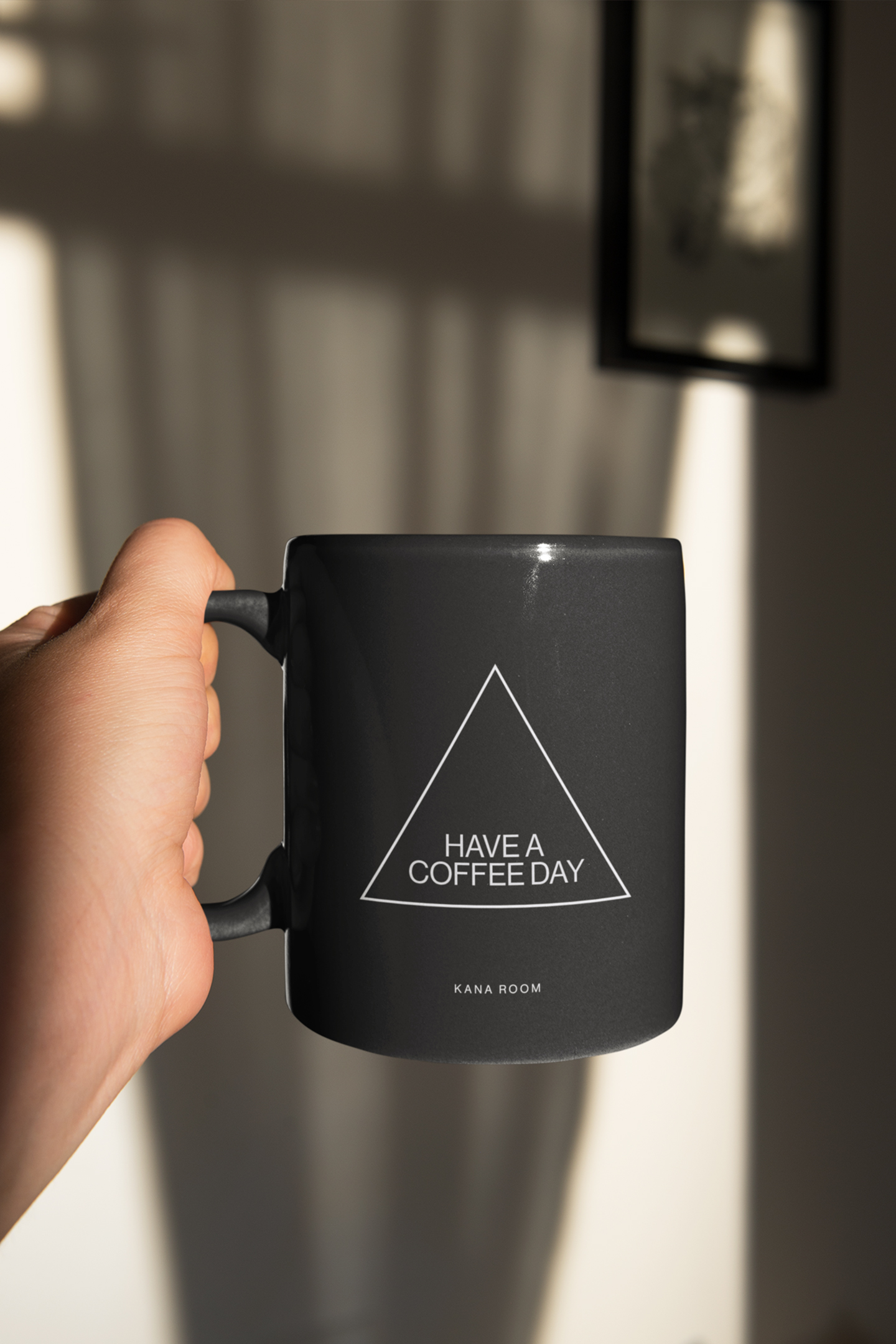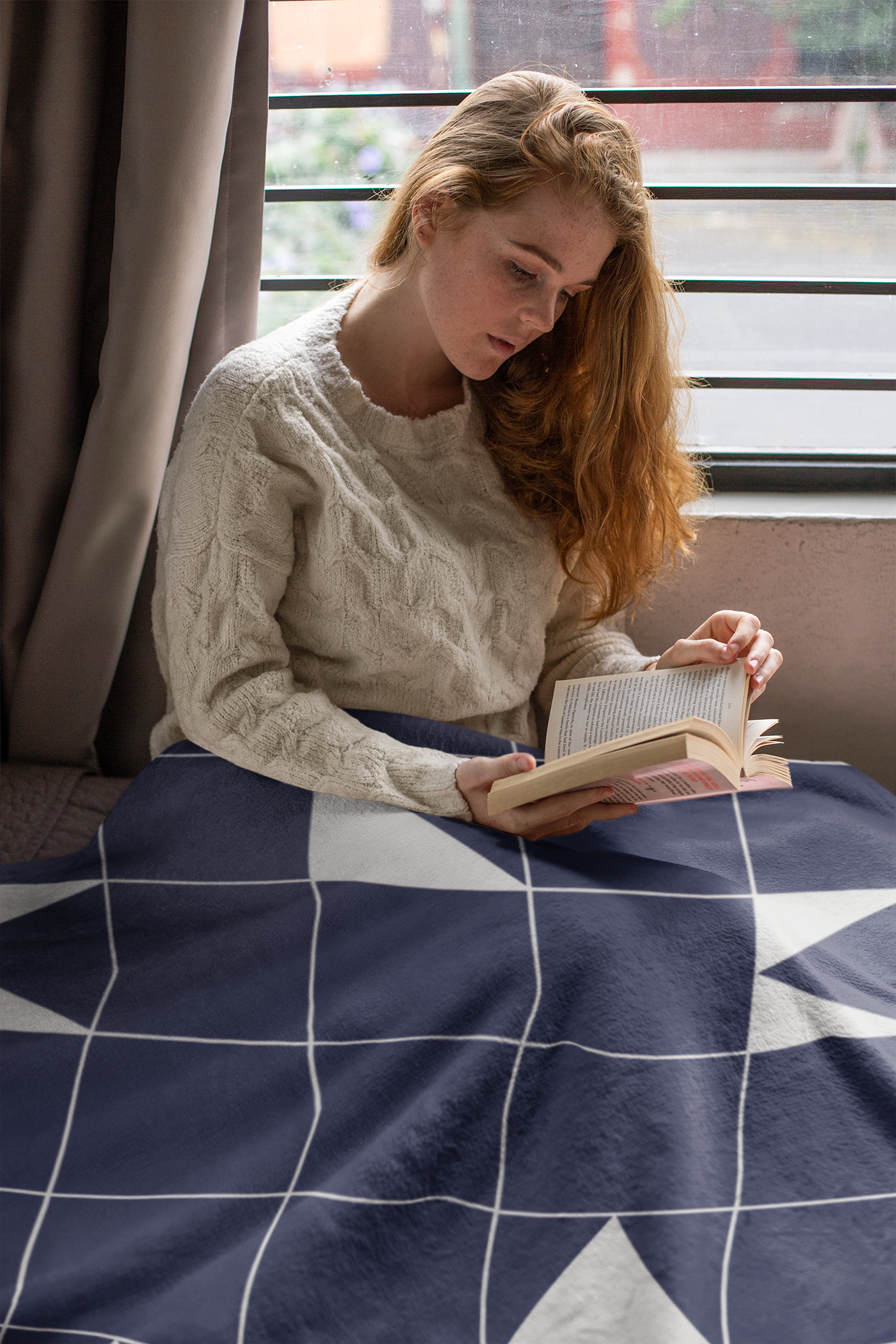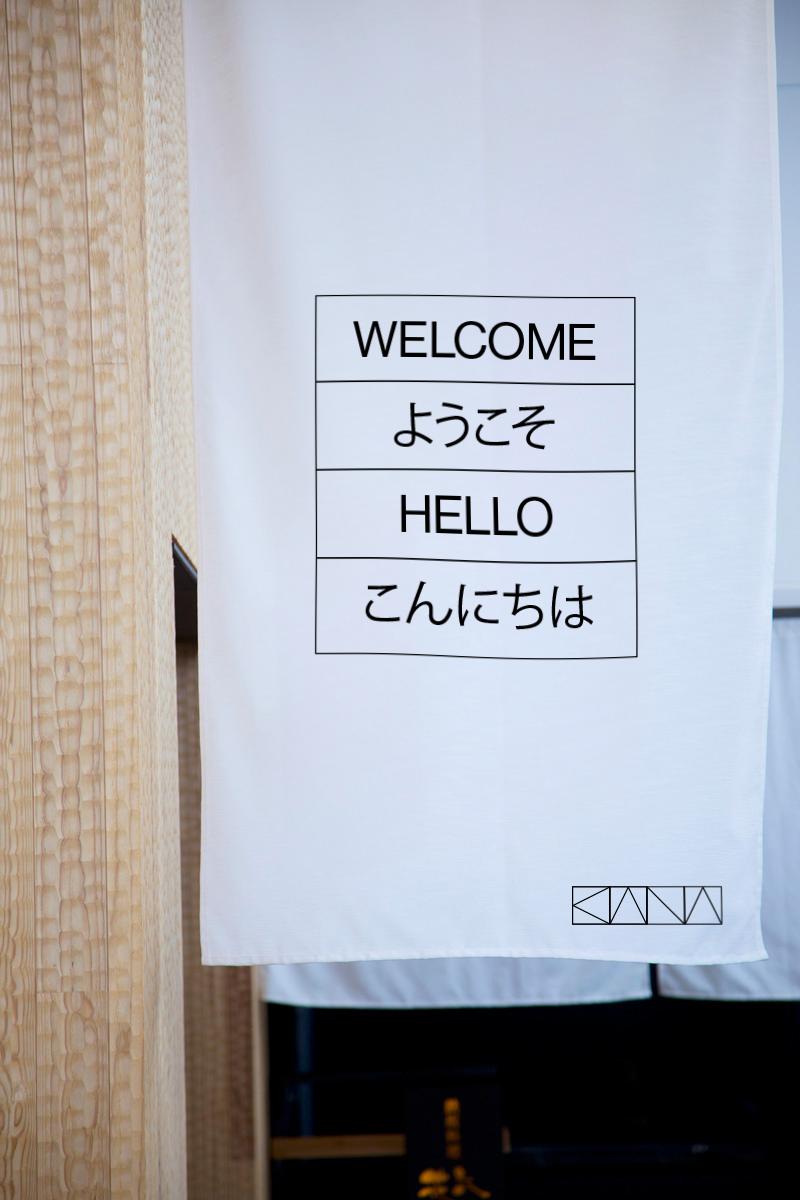 ↓
In-Room Essentials
↓
Note Books
↓
Bookmarks
↓
Bottle Opener and Coasters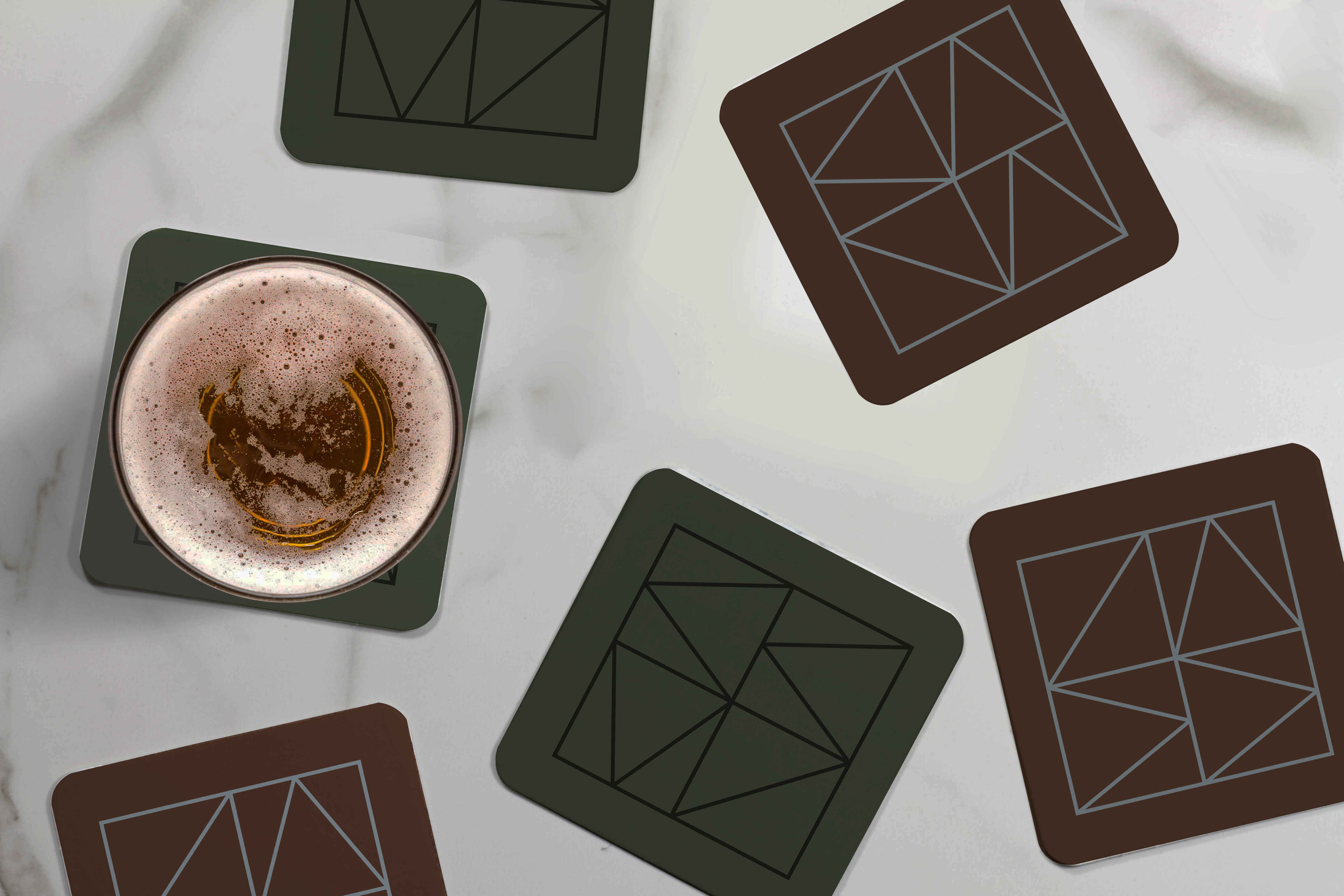 ↓
Coffee Packaging
↓
Restaurant Menukangn
↓
Kana Rook Book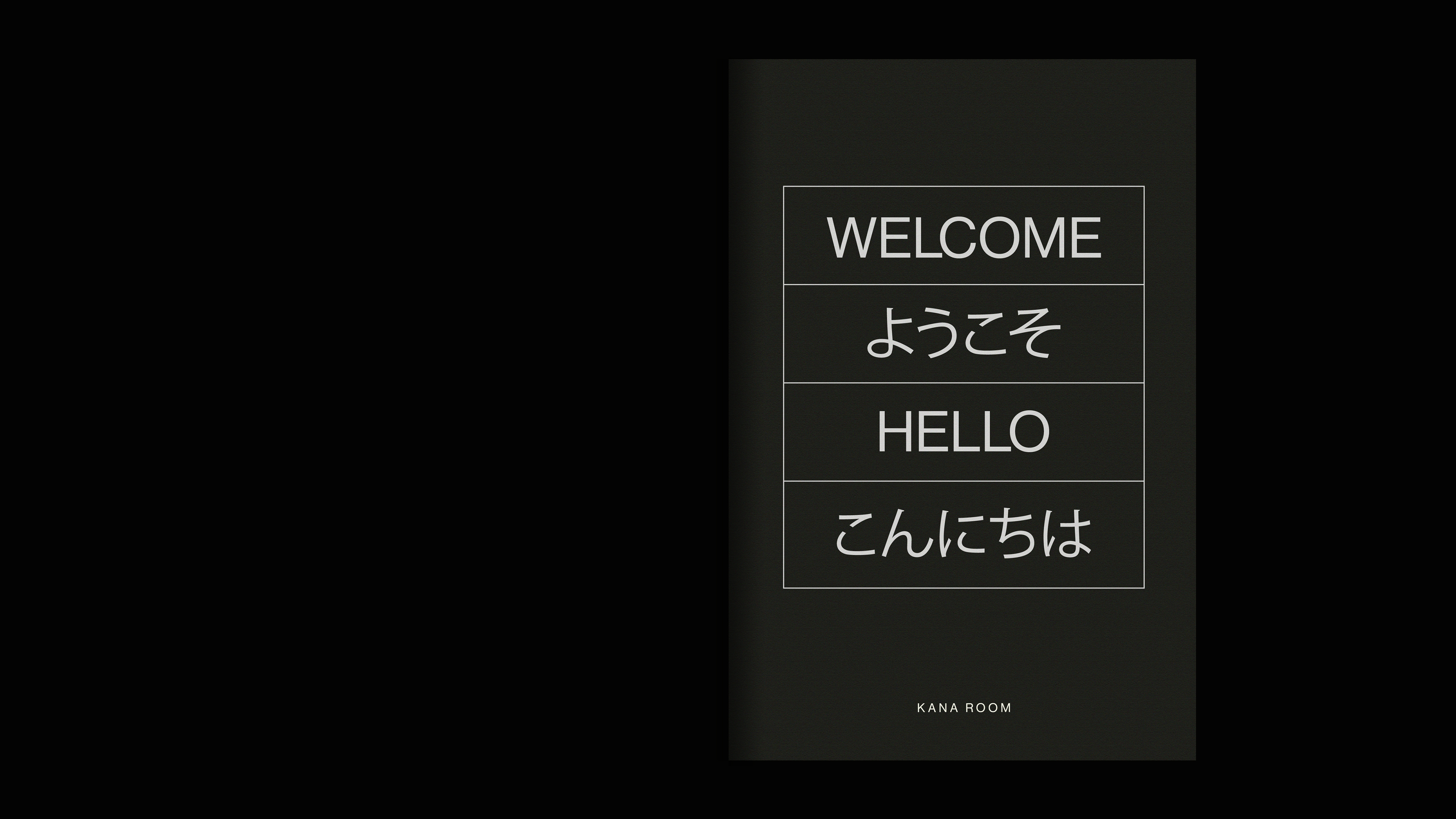 The lookbook includes an introduction to the Kana Room, details about bars and cafes, as well as a list of new books to explore.


↓
Post Cards
p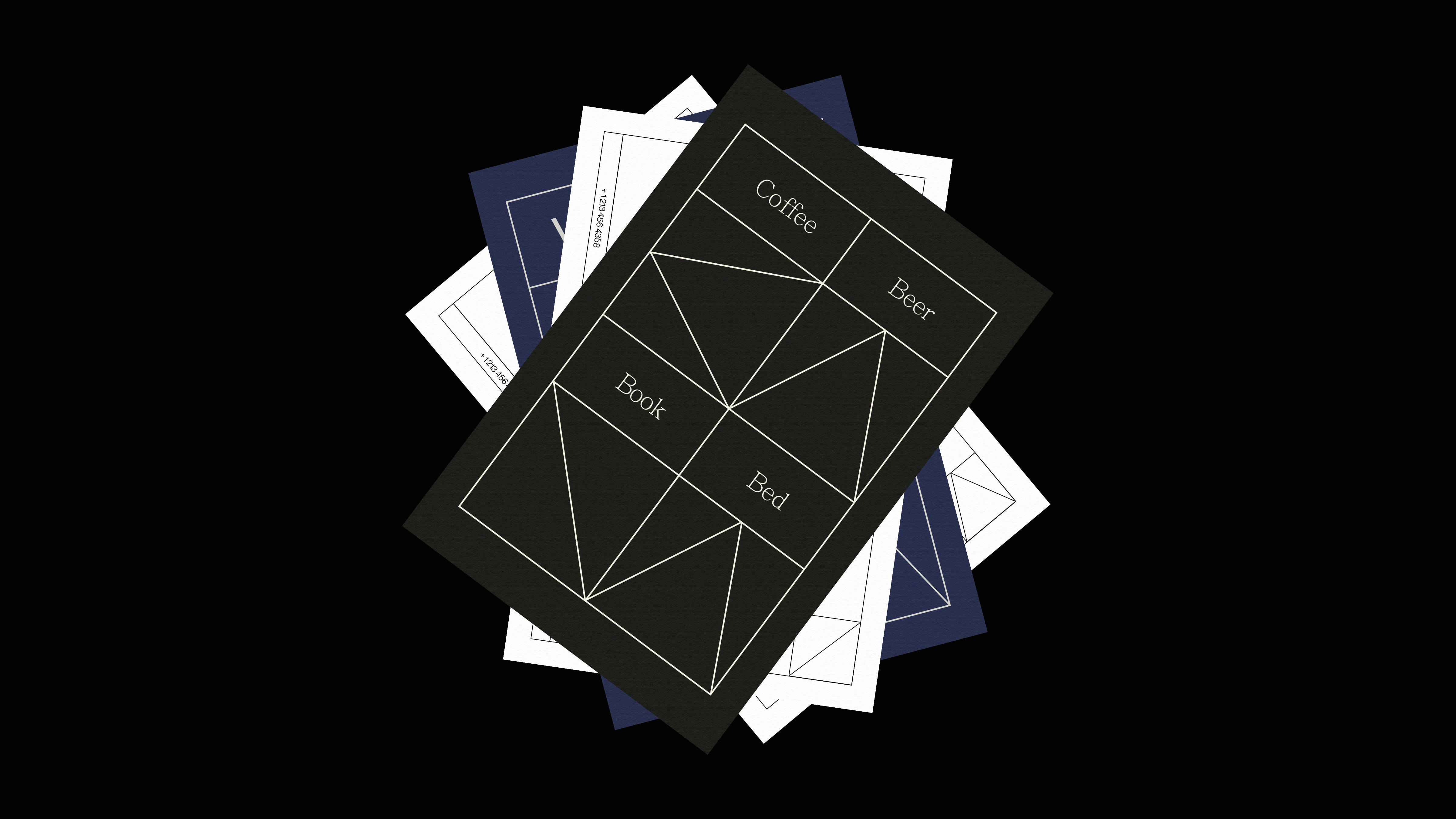 Designed postcards that take inspiration from the logo shape, featuring book stacks reminiscent of libraries, with squares serving as containers for information.


↓
Posters